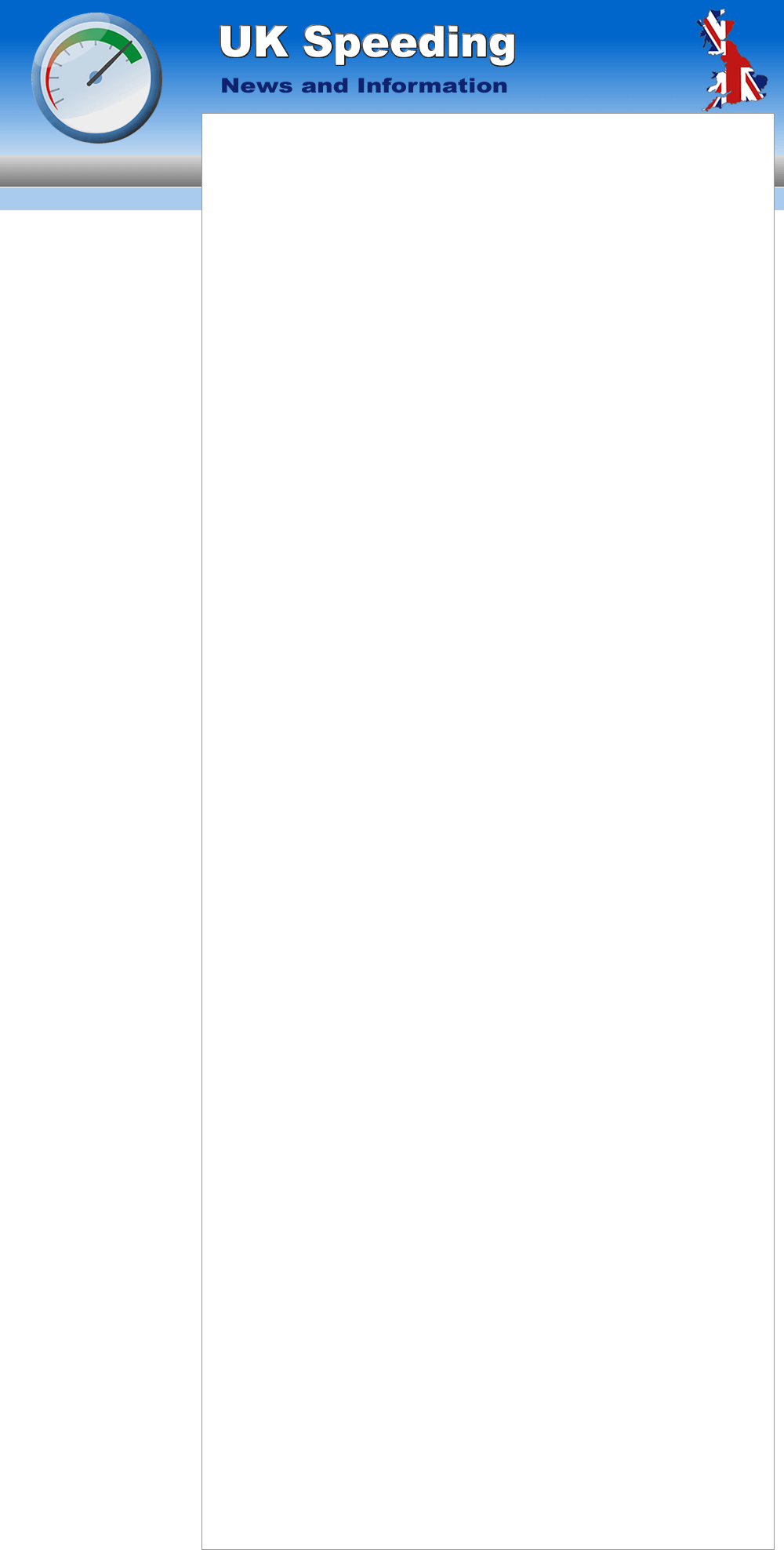 Browse Products
Specialist Car Vacuum Cleaner (from £32)
Nextbase dashboard camera Which? BestBuy 2014 (from £49)
Garmin DriveAssist satnav with built in dashcam
How many points will I get for speeding?
If you have been caught speeding youn will want to know how many points you will expect to get on your licence or whether you will get a ban for speeding.
How many points am I likely to get for speeding?
If you go to court and are convicted of a speeding offence, you will expect to get at least 3 speeding points on your licence as well as a £100 speeding fine. Faster speeds will normally attract a bigger fine and more points on your driving licence. Sentencing for speeding and decisions as to how many points you will get is up to the magistrates, but usually fines and penalties are kept within the recommended sentencing guidelines.
As an alternative, in some circumstances the police force for the area of the alleged offence will offer a speed awareness course if your speed was no more than 10% over the limit +9mph. For example a driver travelling at less than 42mph in a 30mph limit may in such cases be offered a speed awareness course.