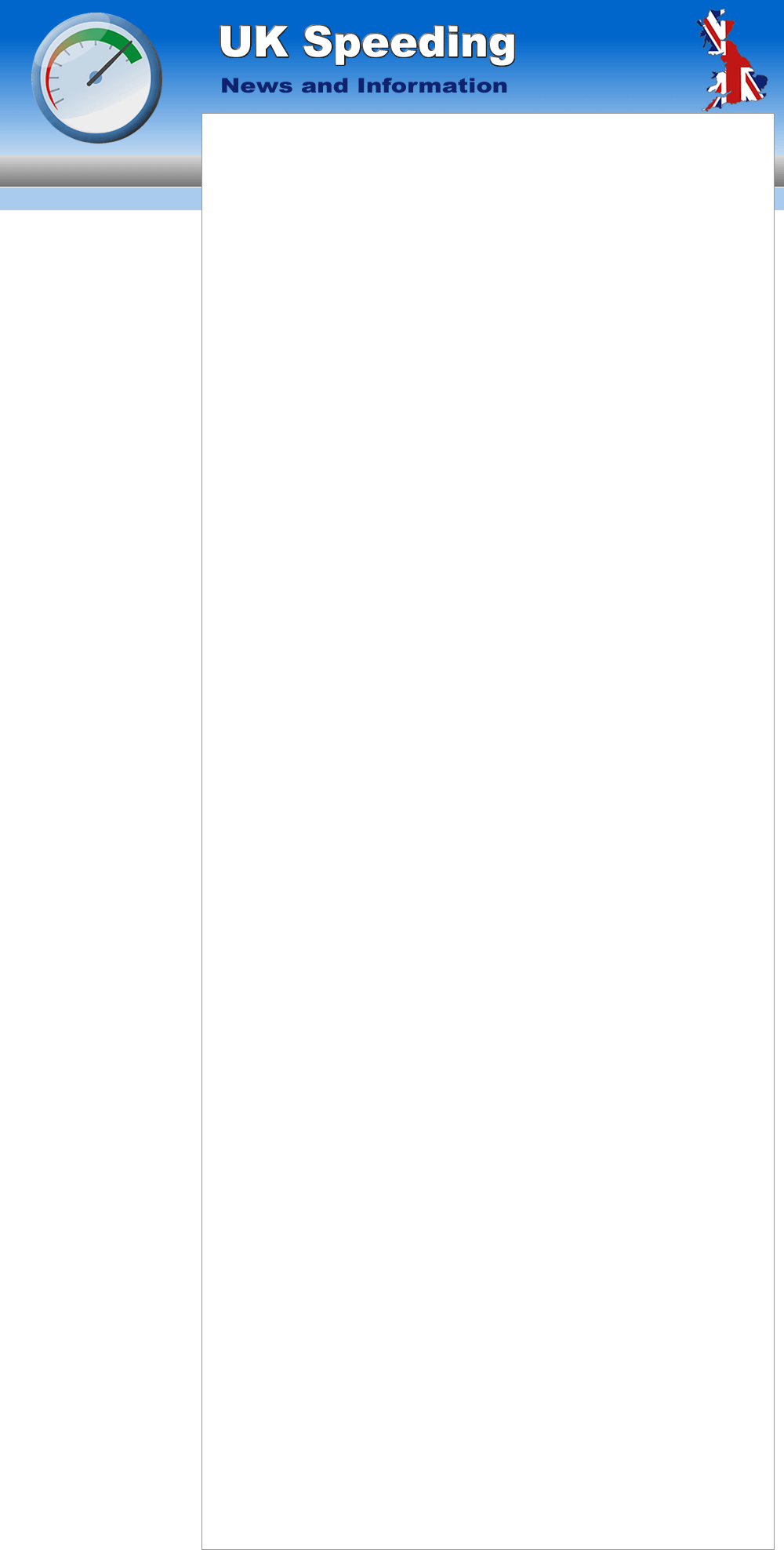 Browse Products
Specialist Car Vacuum Cleaner (from £32)
Nextbase dashboard camera Which? BestBuy 2014 (from £49)
Garmin DriveAssist satnav with built in dashcam
About Us
Uk Speeding .co .uk started in 2007 as a result of one motorist wanting to find out about challenging his speeding ticket from a speed camera. Due to the lack of clear information and the complexity of information on the internet this site was born.
The prime aim of UK Speeding is to give clear ancd concise information about speeding issues to people who are looking for clear simple answers to their questions about speeding. No longer do you have to go through pages and pages of irrelevant information on internet forums. Nor the sales waffle of websites aimed at selling you their latest expensive e-book.
Uk Speeding offers information in an easy to access way with clear information to help the bewildered motorist through the maze of information that faces them when deciding how to deal with a speeding prosecution. Whilst legal advice is necessarily complex, their are a number of questions that can be set out very clearly - for instance how many days the police have to uissue and send a Notice of intended prosecution and the ACPO sentencing guidelines for different speeds within different speed limit areas.
Since 2007 this site has received over a million page visits and is linked to from numerous sites as giving authorititive information about speeding issues.
We do not condone speeding. Always drive within the speed limit and at a safe speed for the situation and conditions that you face. Above all driver safely!
All content - text, images and infographics - is copyright and may not be reproduced without consent