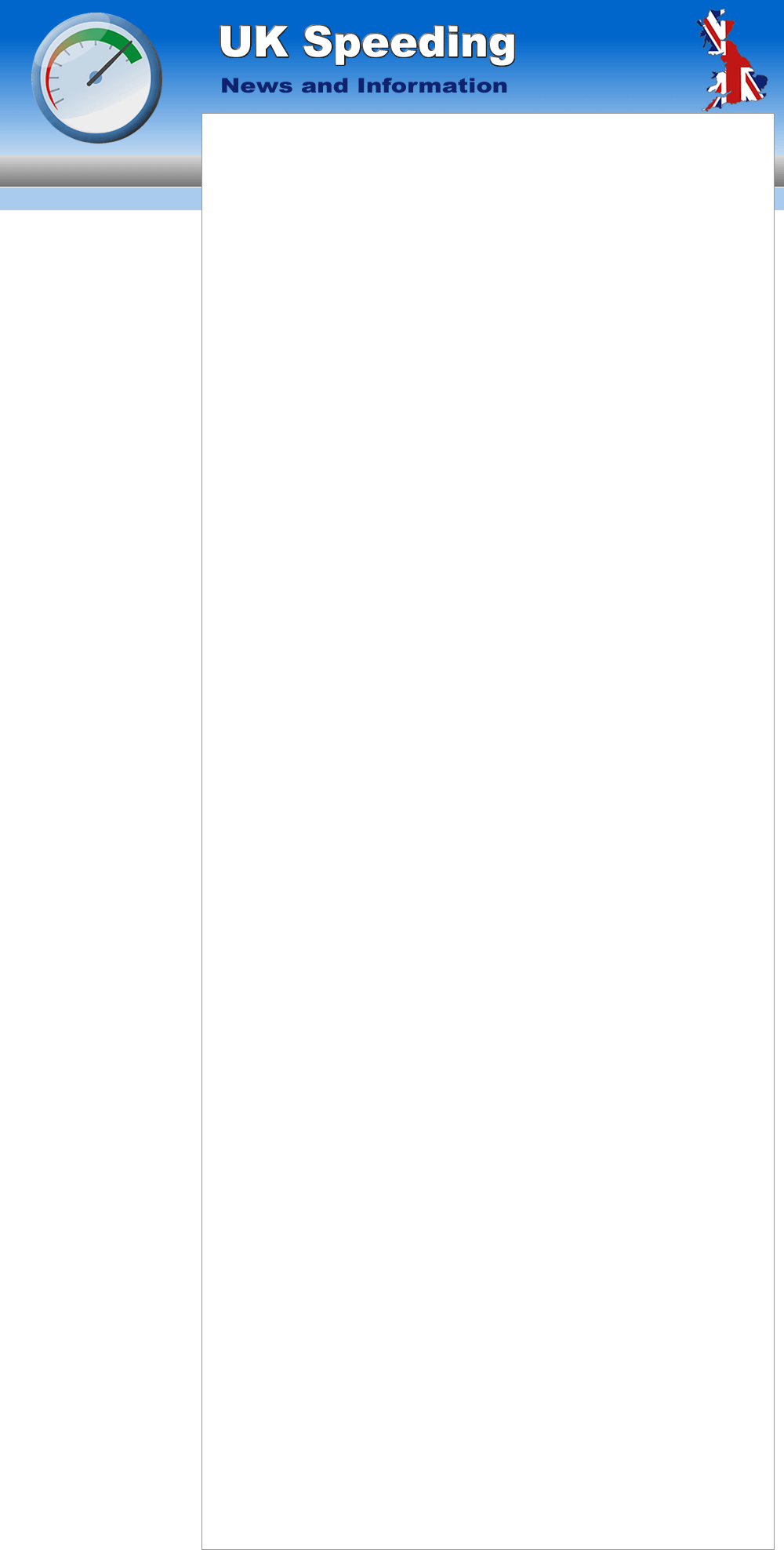 Don't Get Caught Again!!!
Browse Products
Specialist Car Vacuum Cleaner (from £32)
Nextbase dashboard camera Which? BestBuy 2014 (from £49)
Garmin DriveAssist satnav with built in dashcam
Avon & Somerset Speeding Figures
Nearly 200,000 motorists were caught speeding in Avon and Somerset during 2017/18, while just over 1,000 motorists were caught in neighbouring Wiltshire. This means drivers were 160 times more likely to get caught speeding in one force area than the other despite the fact they are right next to each other.
In total, over two million speeding offences were recorded in England and Wales which works out at an average of four drivers being caught every minute of the day. The research included analysis of Home Office data by Dr Adam Snow, a criminal law lecturer based at Liverpool John Moores University.
The research showed that West Yorkshire Police stopped the second highest number of speeding motorists..
The lowest number of speeding offences were recorded in Wiltshire (1,191 offenders), Durham (8,802) and Derbyshire (10,480) .

RAC Foundation director Steve Gooding said while factors such as the type of road and traffic volume clearly will have an impact on figures, the differing priorities of local police forces will also dictate how many speeders are caught.

He said: "It is the job of police and crime commissioners and chief constables to target resources appropriately, recognising the issues of greatest local concern. Changes and variations in the numbers of offences detected will reflect not just driver behaviour but also the extent of enforcement activity in any one year."
If you have received a speeding ticket and want to know your potential speeding fine you can check out the UK speeding fine calculator.
Clearly there are discrepancies with how rigorously different police forces enforce the speeding law resulting in different levels of alleged speeding in each area.